F21 grafitti shirt and cardi, Hollister shorts, heels I got from a boutique in San Diego, hat from some guy's stand in Long Beach
Spent the day trying to work out over the phone with my friend Emily and unpacking.
One of my favorite looks is "fancy grunge". To me this translates into a beautiful mix of messy t-shirts and costume jewelry necklaces, and oversized boyfriend cardis and crazy heels. The point is to mix it up and have fun with fashion. Be creative and comfortable in whatever form suits you.
Inspiration from: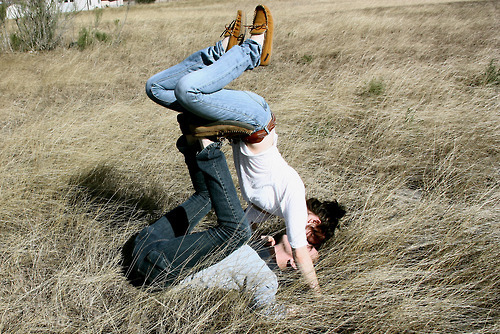 famil, the-reddot, lookbook
Listening to Golden Slumber: The Beatles